The Balance Ltd understands small business. I know that every business is unique and has different needs. I also have an excellent understanding of what makes small business 'tick' so am well placed to both take care of your accounting and tax compliance, whilst being available to help you grow and improve. Check out my range of services below...
I keep you up-to-date - making sure you are paying the correct amount of income tax, notify you well in advance of all tax liabilities and providing clear-cut taxation advice.
If something changes in your business I am here to help you manage the associated changes in your tax position. Tax planning is essential for a growing business!
GST return compliance is made easy! I provide advice regarding registering for GST, charging GST to your customers and all associated requirements.
Annual Accounts & Reporting
You will have peace of mind knowing your financial statements are up-to-date! Annual and interim reporting ensures compliance is simple but also you will have the information to make informed decisions about your business.
Managing cashflow in line with growth is a delicate balance of understanding your business and the environment in which it is operating. Because I understand your business intimately I am well placed to assist with budgeting and cashflow forecasting.
Structured planning provides direction for a business owner to achieve their goals. I work with you throughout the strategic planning process, from setting targets to keeping you on track and accountable.
As a Xero Certified Advisor and Silver Partner I can help you set up Xero in the best way to manage your business accounting and book-keeping. If you're already using Xero I can help you streamline your systems and the information it provides you.
If you have a great idea for a new business, but completely unsure where to start - get the right advice! I can help you set up your business correctly, provide structural advice, set up systems and get you on track.
Understanding that everyone works in different ways I've created Beautiful Business Courses so that you can get the business help and clarity you need with the bonus of working on all of this at a time (and place) that suits you.
I help you launch, grow and improve your business! Design your ultimate business plan and get strategic direction through 1:1 coaching - so your business outshines the competition!
You're more than a number
So often I receive feedback that clients have felt like their previous accountant hasn't really understood their business. They felt like 'just a number' in a large pool of clients. Here's where working with The Balance Ltd is a totally different experience! My clients benefit from regular communication and the complete customer experience. Not only can you feel comfortable with getting in touch with me at any time, I am regularly working on your business for you with the use of Xero. I have a passion to help you make your business thrive!
Find out more about Xero below:
Get up to Xero-speed
Welcome to Xero – you'll love using beautiful accounting software that puts your financials at your fingertips. Here you'll find everything you need to know to thrive with Xero. But, before you dive in,let's start with a quick introduction.

What is bookkeeping?
To lay a solid foundation, it's important to know the basic principles of accounting and how it all relates to Xero. In this 20-minute webinar, you'll learn about the Chart of Accounts and how Xero automates your year-end processes.
Watch intro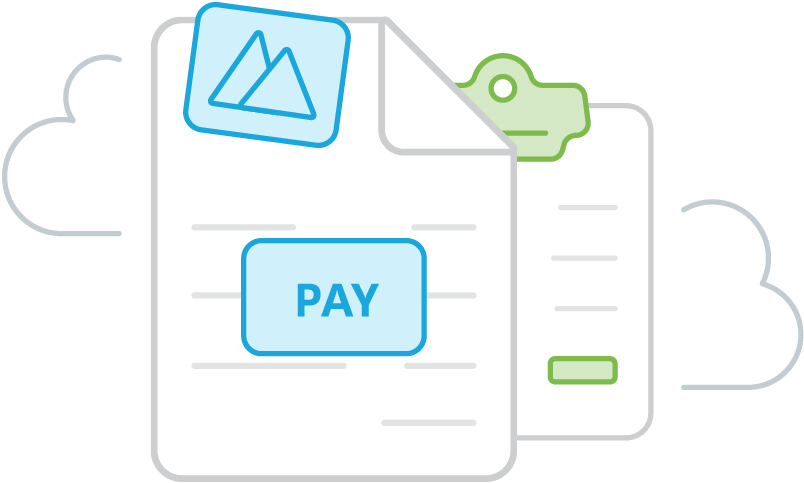 Essential Xero features
Time to learn about the features you'll use regularly in Xero, and see how they make managing small business finances easier than ever.
Set up your business
This self-paced video series will walk you through setting up a business in Xero for the first time, one step at a time.
Start Course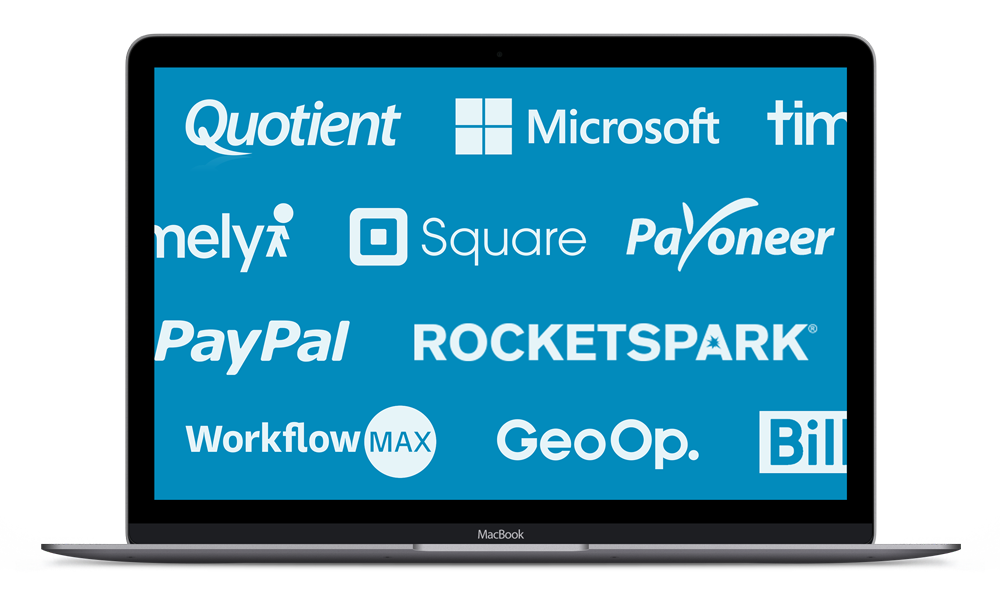 Xero Apps
Discover hundreds of third-party apps that integrate with Xero to help you run your business without adding to the paperwork.
Watch Introduction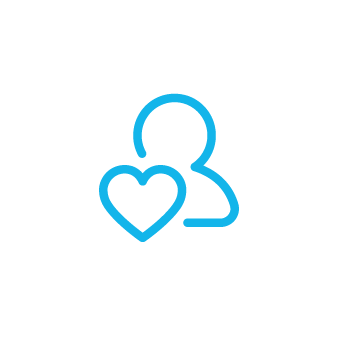 Get support
Find out how to get speedy support for your accounting software from a team of specialists, right from within Xero.
Watch tutorial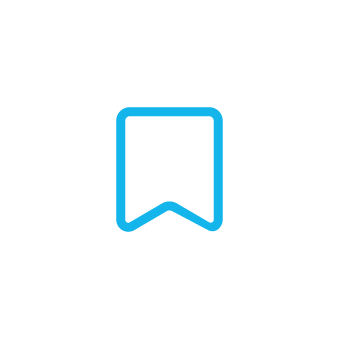 Small Business Guides
Find inspiration alongside practical hints and tips on all things small business in this collection of guides and articles.
Check them out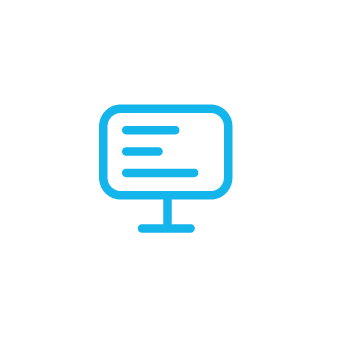 Xero U
Discover a comprehensive collection of tutorials and guides to help you get the most out of your accounting software.
Check them out